View All News
Proposed Confined Feeding Operation In Pigeon Lake Watershed
March 30 2022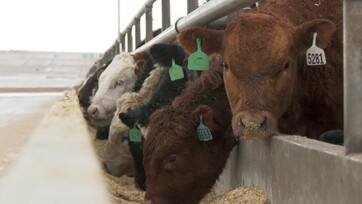 Greg Thalen and G&S Cattle Ltd. have filed Application RA21045 with the Natural Resources
Conservation Board (NRCB) to obtain an approval to construct a new confined feeding operation
(CFO) on the NW 3-47-2 W5M in Wetaskiwin County, Alberta. The application is to construct a new
4,000 head beef finisher CFO. The proposed construction includes 4 rows of pens and a catch basin.
Any person who is directly affected by the application may submit their statement to: 
Nathan.Shirley@nrcb.ca
 by April 7, 2022.  
The Mayor of the Summer Village of Silver Beach has prepared this Statement of Concern to present to the NRCB.