Chief Administrative Officer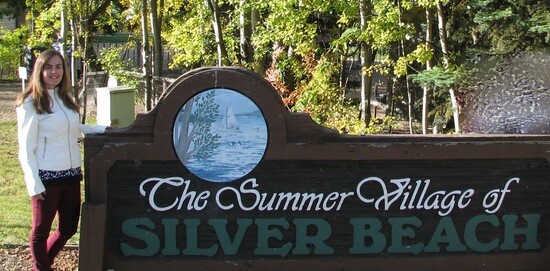 June Boyda was hired on October 1, 2017 as the Chief Administrative Officer for the Summer Village of Silver Beach.
June grew up on a farm in the Pigeon Lake area, and spent her summers in Ma-Me-O Beach where her grandparents live. Her background includes a Bachelor of Science, Specialization in Computing Science, with a Business Minor, as well as a Local Government Certificate with Distinction from the University of Alberta, and the National Advanced Certificate in Local Authority Administration II. She is member of the Society of Local Government Managers:
http://www.clgm.net
.
June is also the C.A.O. for the Summer Villages of Itaska Beach and Sundance Beach. June and her husband live in Wetaskiwin, and have two wonderful girls.