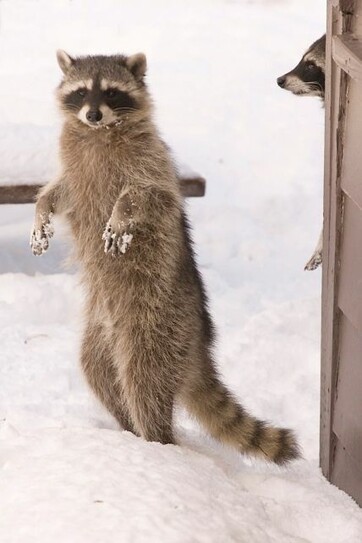 There have been several racoon sightings in the Pigeon Lake area recently.  Alberta Fish and Wildlife confirms racoons have been in the area for more than 30 years. Information regarding racoons can be found on the Alberta Environmental Protection website.
Be sure to keep all pet foods and garbage beyond the reach of wildlife to reduce activity.
If you have concerns about activity on Summer Village property, please contact our office.