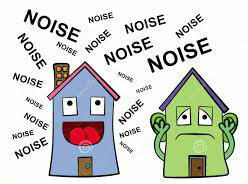 A noise bylaw has been passed for the Summer Village of Silver Beach. The basic premises of the bylaw are that, as a community:
(1) We should respect everyone's right to peaceful enjoyment of their property and
(2) Noise should be limited to what is reasonable
Of particular note is that:
- Construction and household equipment, such as lawn mowers and chain saws, can be operated between the hours of 8am and 10 pm.
- Music that does not disturb the quiet, peace, rest, enjoyment, comfort and/or convenience of others is permitted between the hours of 11am and 10pm.
09-2020 Noise Bylaw
Next