View All News
County of Wetaskiwin MDP Open House
November 4 2022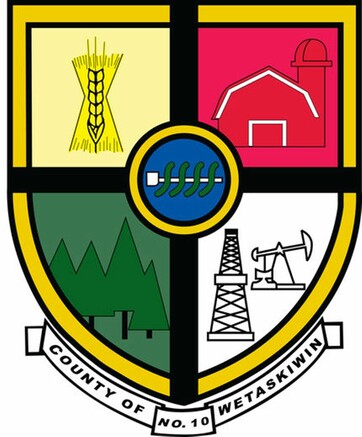 An open house for the County of Wetaskiwin's Municipal Development Plan will be held on November 14th at the Mulhurst Bay Community Hall from 7 to 9 pm.
This is a change from the original date announced by the County.
For more information about the County's plan you can check their website.
https://www.county.wetaskiwin.ab.ca/623/Municipal-Development-Plan